2020 Professionals
+ much more to be announced!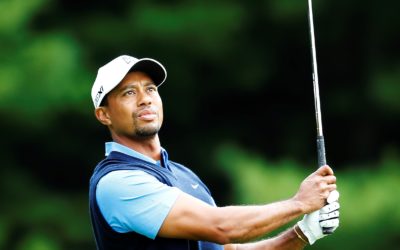 A 14-time Major champion, and former winner of the JP McManus Pro-Am in 2000 at Limerick Golf Club; this will be a fourth appearance at the tournament for Tiger.
read more
2020 Amateurs
+ much more to be announced!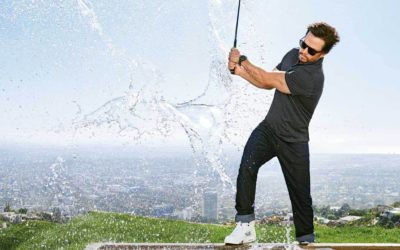 A true A-list Hollywood actor and keen golfer, Wahlberg has starred in some of the biggest movies ever to grace the big screen, including Oscar-winning hit The Departed.
read more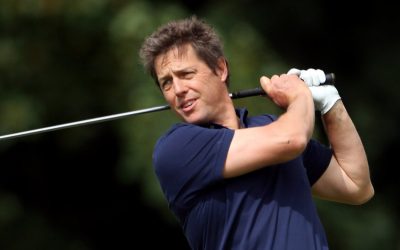 Making his second Pro-Am appearance at Adare Manor, English actor Grant shot to fame starring in the 1994 hit Four Weddings and a Funeral.
read more