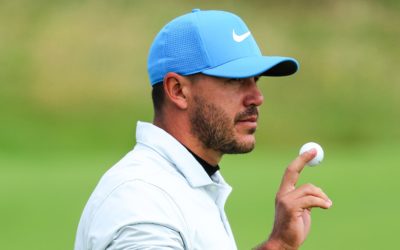 One of the dominant players in the men's game over the past five years, the Florida native boasts a superb all round game that has helped him win four Major championships since 2017. With 2020s injury worries now seemingly behind him, Irish fans will be keen to catch a glimpse of his best form.
read more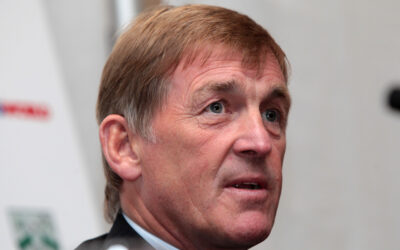 One of the true legends of the game of football, self-confessed golf addict 'King Kenny' will no doubt relish the challenge of the 2027 Ryder Cup venue.
read more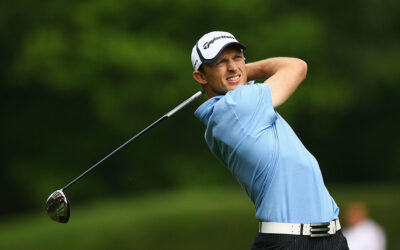 One of the world's great scrum-halves during a hugely successful playing career for club and country, the 2003 Rugby World Cup winner makes an appearance at Adare Manor.
read more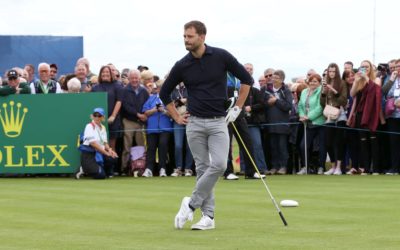 Dornan has previously competed at the Irish Open Pro-Am 2017 in Portstewart and makes his debut at the JP McManus Pro Am in 2020 at Adare Manor.
read more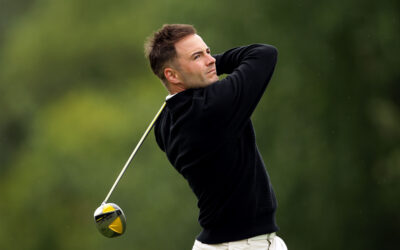 Avid golfer Filan in an interview recently described the course at Adare as "near perfection", and will no doubt relish the opportunity to tackle it again this July.
read more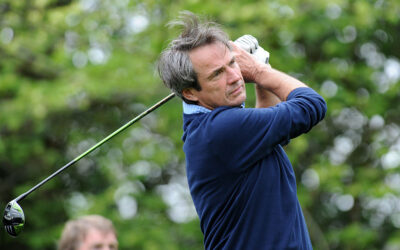 The elegant centre-half almost chose professional golf instead of football – Adare Manor's world class facility will test whether Hansen still has that ability.
read more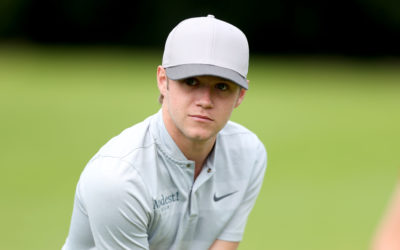 World-renowned popstar Horan has caddied for good friend Rory McIlroy at the Par-3 contest at Augusta National and plays off a single-figure handicap.
read more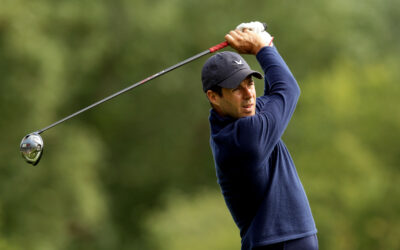 The former Liverpool FC captain and well-known Sky Sports pundit previously played the Pro-Am at Adare Manor in 2010, and will be lining up this year alongside dad Harry.
read more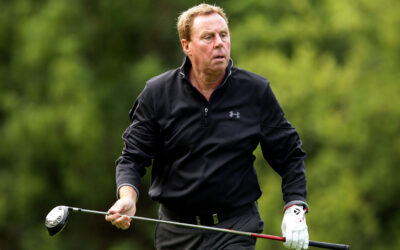 The former Tottenham, West Ham and Portsmouth manager will compete alongside his son Jamie and other football legends such as Kenny Dalglish and Alan Hansen.
read more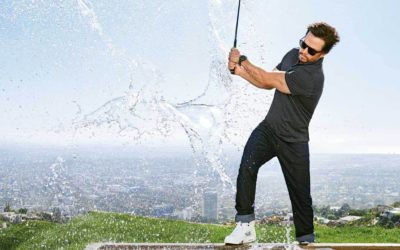 A true A-list Hollywood actor and keen golfer, Wahlberg has starred in some of the biggest movies ever to grace the big screen, including Oscar-winning hit The Departed.
read more